Tailored Protein Services
Quick Analysis of Your Samples
Which of the proteins in your Proteome is regulated?
Is there a protein in your sample that can serve as potential Biomarker?
We can provide quick an trustworthy answers to these and many other questions.
Experience in Proteomics meets State-of-the-Art Equipment
We have more than 10 years of experience and expertise in the field of protein analytics and proteomics. Our team employs the latest mass-spectrometry methods and Multiplex-2D technologies to offer you precise analysis in a short time.
We can analyze cells, tissues, bilogical liquids or protein extracts derived from human or animal tissues, as well as microbial or plant cells.
From Get-an-Idea-Analysis to Complex Studies
We offer a diverse spectrum of services. Quick analysis of a few samples can be performed to verify what is happening on the protein level. We are helping to plan and conduct complex studies with all necessary biological and technical replicates to identify target proteins or relevant protein modifications. In addition, we provide advice and support in development of the functional assays.
Overview NHD Protein Services
.
Equipment & Methods
Mass-spectrometry
• Synapt High Definition MS-System (HD-MS, Waters)
• Q Exactive Plus Hybrid Quadrupole-Orbitrap MS (Thermo)
• Xevod TQD Tandem Quadrupol MS-System (Waters)
• MALDI-TOF/TOF (ultraflex, Bruker Daltonics)
• MS/MS and HD-MSE
• ESI, nano-ESI, MALDI
• SRM, PRM and MRM
• UPLC, nano-UPLC
• diverse bioinformatic tools
.
.
Equipment for the
Gel-based Protein Analytics
• OCRA Gel Electrophoresis Units
• HOEFER SE900 Gel Electrophoresis
• BEO + VELUM Dry Blotter
• OCTOPLUS QPLEX Fluorescence Imager
• Typhoon FLA 9000 Imager
• HOEFER IEF 100
• Delta2D + LabImage L360 Software
• Spot Picker & Processing
• Fluorescent Labels, VIS- and Fluorescent Dyes
.
Further information/ price details
For further information about protein services and detailed price information, please get in touch with our service team:
Mo - Fr 9am - 5pm
+ 49 (0) 345 2799 6413
.
.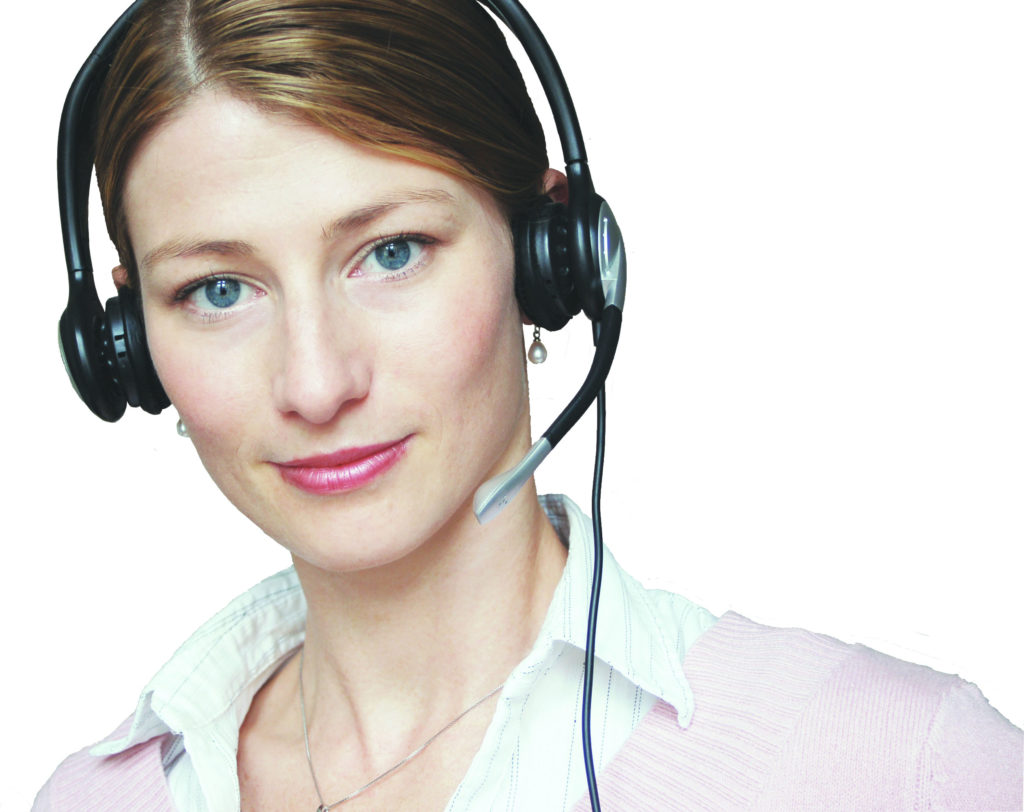 Publications Featuring NHD Protein Services