Urine Proteine Diagnostics (Nephrology)
Electrophoresis of urinary proteins (also known as SDS-PAGE or Disc-electrophoresis) is a golden standard in identification of proteins in the urine.
Through separation and detection of urinary proteins, early diagnosis of glomerular and / or tubular renal diseases can be made. In addition, urine protein electrophoresis is used to monitor progression of kidney diseases and the function of kidney transplant.
This method enables identification of paraproteins (Bence-Jones protein), appearing in the urine as a result of multiple myeloma. More precise diagnostics of paraproteinemia can be further done through additional tests, i.e. immunofixation.
UFO-technology for stain-free, digital analytics
Until now, this method was dependent on visible staining of the proteins in the gel. This time-consuming laboratory technique also had a strongly limited sensitivity.
NH DyeAGNOSTICS has developed its patented UFO-technology for identification of urine proteins. The UFO-technology implies the use of special protein-binding fluorescent dyes and fluorescent control proteins.
After a short preparation step and subsequent protein separation, proteins can be instantly digitally visualized, identified according to their size, and quantified. The ORCA Analyzer conducts these steps automatically within just seconds, the researcher can access the report independently of his / her location.
Great alternative to PhastSystem
The ORCA System consists of UFO-kit, containing precasted gels, fluorescent markers and control proteins; ORCA electrophoresis unit and ORCA Analyzer. As a modern alternative to other detection systems (i.e., PhastSystem) it is now widely used in multiple routine medical laboratories.
Produkte
The ORCA System for Urinary Protein Analysis consists of the following products: PR2121, PR204, PR208 und PR209 (see table below).
Produkt Nr.
Beschreibung
Preis

.

PR642

.

UFO Kombi Kit 200

.

consists of:

UFO Labeling Kit (4 x 50 Rcts.)

• for stain-free, quantitative and qualitative Disc-Analysis of the urinary proteins

UFO VELUM Gels (4 x 52 lanes)

• ready-to-use precasted gels, can be divided for smaller sample quantity

• analysis of Disc-electrophoresis with patented  UFO-fluorescence technology

UFO Marker V (40 lanes)

Protein molecular weight marker for automatic size comparison and identifation of urinary protein bands

• consists of 6 red fluorescnet proteins

• ready-to-use

.

.

Angebot

Product No.
Description 
Price

.

PR2121

.

ORCA Analyzer

.

A system for an automatic gel detection, evaluation and online-reporting.

.

• barcode of each sample can be scanned for precise identification

• automatic detection and evaluation of fluorescent VELUM-gels

• optional: detection and evaluation of conventionally stained gels

• optional: integration of data into
EDV-lab management

.

MADE IN GERMANY

.

.

quote

Product No.
Description 
Price

.

PR204

.

ORCA Gel Electrophoresis Routine

.

A module for horizontal electrophoresis of 12-52 samples in VELUM-gels,

including gel frames for better precision

.

MADE IN GERMANY

.

.

quote

Produkt Nr.
Beschreibung
Preis

.

PR208

.

ORCA High Precision Cooler

.

A high-precision water cooling system for 1-4 ORCA gel electrophoresis module

.

.

quote

.
Produkt Nr.
Beschreibung
Preis

.

PR209

.

ORCA Power Supply

.

A robust, programmable power supply for 1-4 ORCA Gel Electrophoresis Module.
Compatible with all gel-based separation techniques, including high-voltage separation (IEF, 2D) till 3.000V.

.

.

quote

.
.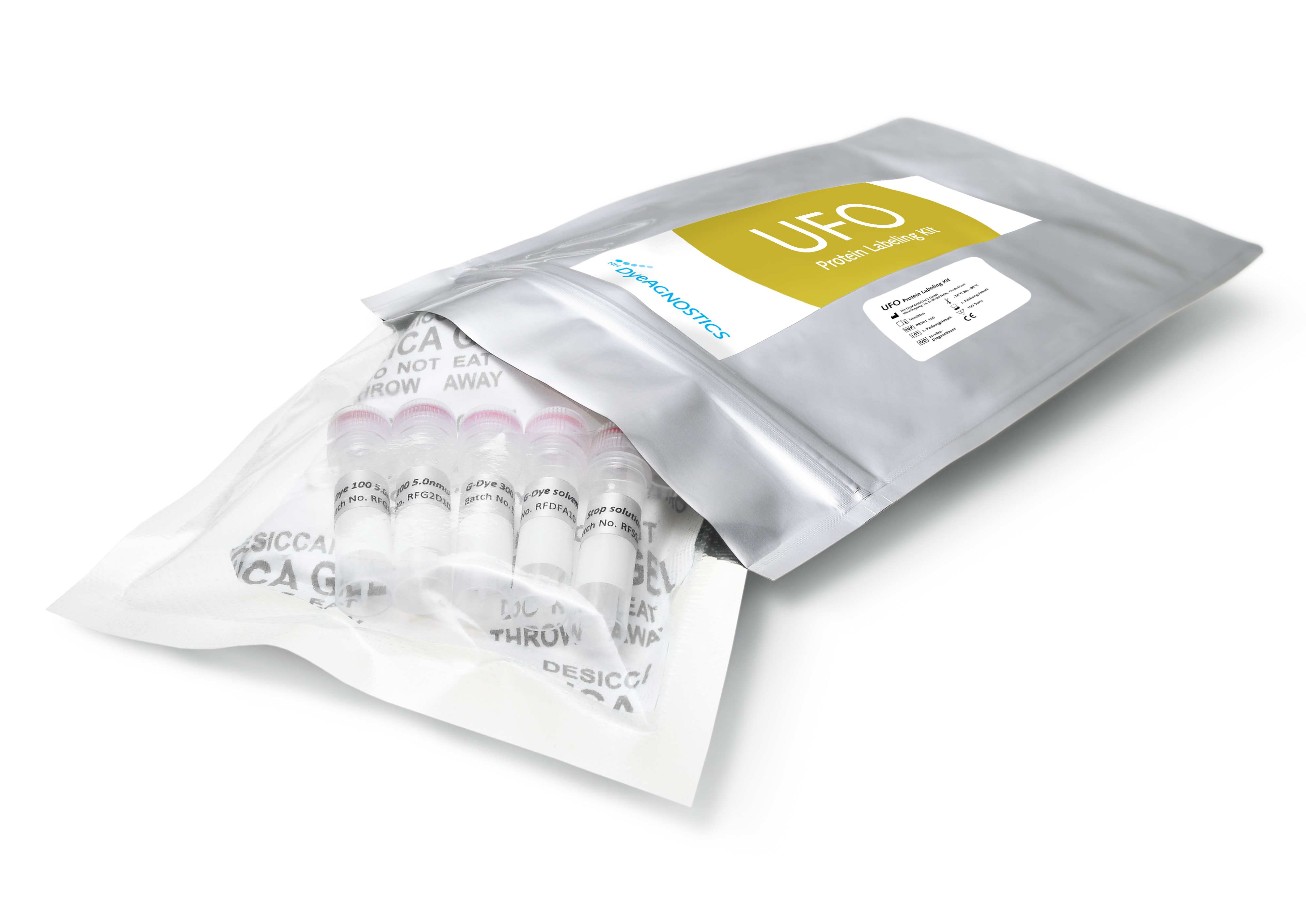 .
.
.
.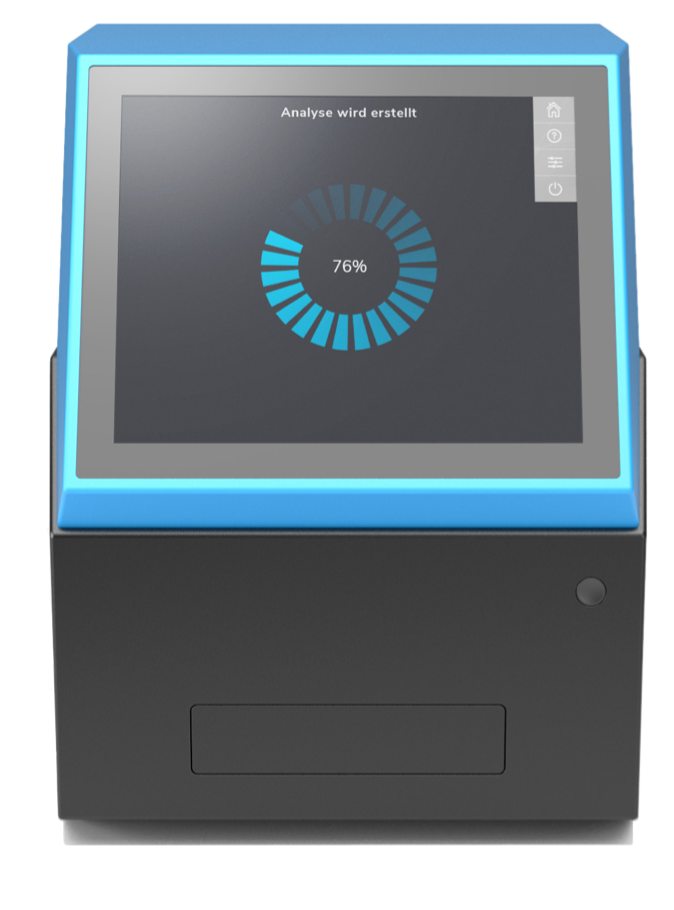 .
.
.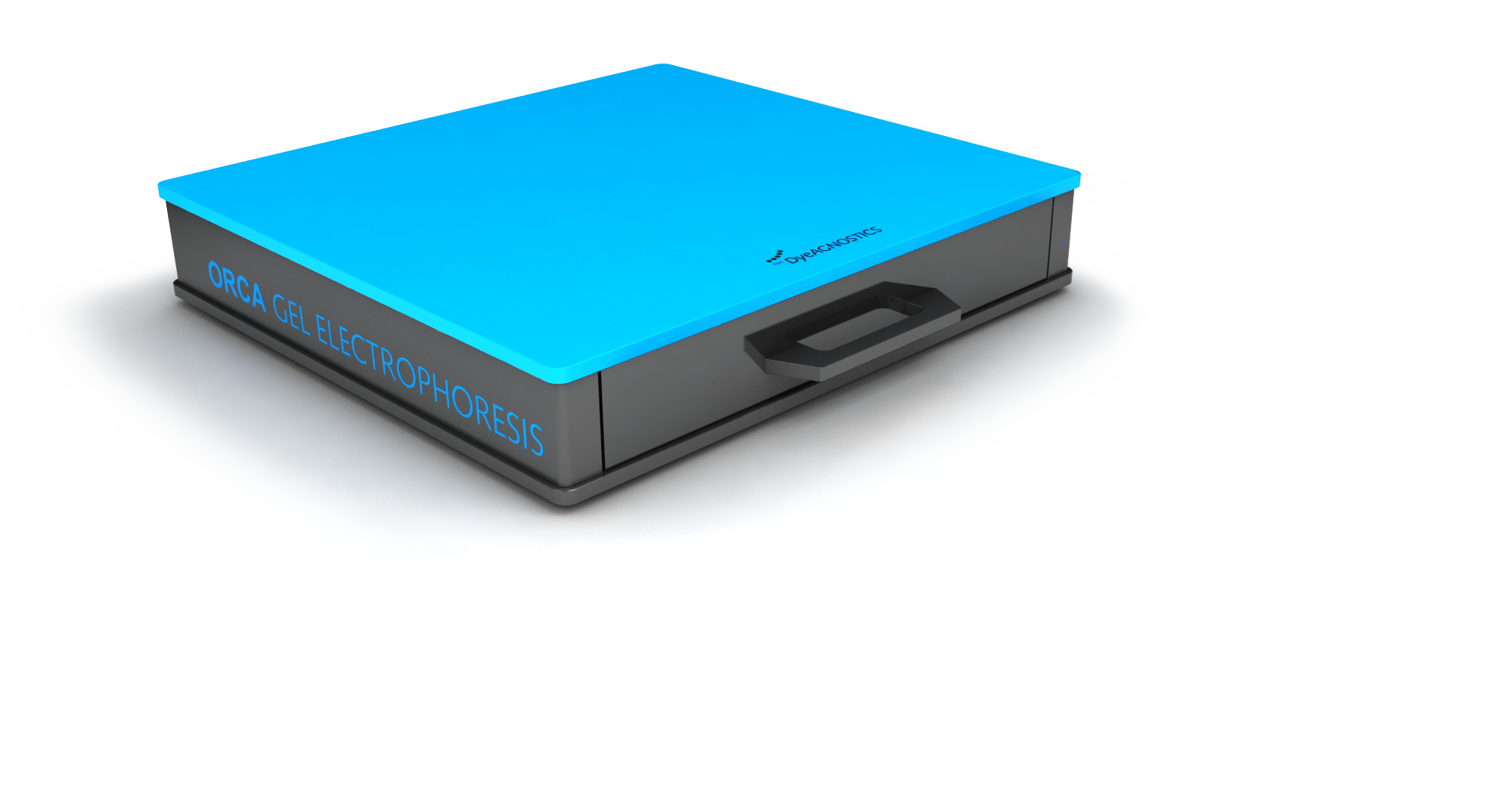 Support
We are happy to provide further information.
Please get in touch with us by phone +49 - 345 -2799 6413 (Mo - Fri 9am - 5pm)
.