Proteom Profiling
What is the impact a mutated protein (e.g. protein involved in signal cascade) on the expression of other proteins / the whole proteome? What are changes in the proteome due to the application of your drug or other compounds? How do visible effects, detectable by differential gene expression (e.g. in Mircoarrays), correlate with differential protein expression? Are you looking for a protein biomarker which correlates for a certain symptom?
These and other questions can be answered precisely with proteome profiling (differential proteome analysis) - the direct comparison of two or more proteomes and thus the identification of differentially regulated proteins, similar to the microarray analysis for transcriptome profiling.
.
Mutagenesis Discovery
Genetic mutations (directed/ undirected) are a powerful tool to investigate the corresponding protein function. Does this protein play a crucial role in signal cascades or synthetic pathways? It even may be an approach to elucidate new signal cascades or synthetic pathways.
• What is the impact of the missing/defect proteins on the proteome?
• How does the protein network cope with missing/defect interaction partners?
• What are intracellular targets (e.g. receptors, substrates) of the defect protein?
.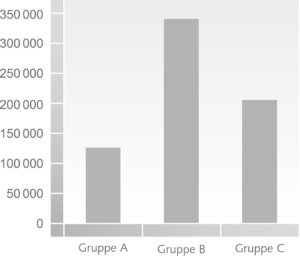 Drug Target Discovery
Proteins are targets for diverse pharmaceutical drugs or cosmetic agents. Changes in the proteome are a highly interesting basis for the identification of novel substances.
Alteration in protein pattern due to the application of novel drugs or agents may elucidate also potential side-effects or toxicity.
• Which proteins are regulated upon the application of new drugs/ agents?
• Does the new drug/ agent alter the PTM protein pattern and is this part of the

molecular mechanism?

• Are there side-effects after drug/ agent application?
.
Microarray Follow-up
Analysis of a transcriptome by microarrays or Next Generation Sequencing (NGS) offer a high number of expression data. However, these data provide the overview of gene expression. Corresponding protein expression cannot be analyzed by these techniques. As most cellular changes are due to the regulation by proteins (as receptors, enzymes, structure proteins, hormones) and not by nucleic acids) a proteome analysis is a powerful complementary study.
• You find interesting changes in the transcriptome?
• How do these changes correlate with the protein and the PTM pattern?
.
Biomarker Discovery
Biomarkers indicate a physiological state of an organism or a certain disease. Proteome studies are a powerful tool for the successful identification of potential protein biomarkers. The proteome of two different states (e.g. healthy group vs. sickened) is being compared for differences in the protein and PTM pattern. Identified biomarker candidates are then verified. Finally, the biomarker has to be transferred to a routine test.
• Are you looking for a certain protein biomarker?
.
.
Further information/ price details
For further information about protein services and detailed price information, please get in touch with our service team:
Mo - Fr 9am - 5pm
+ 49 (0) 345 2799 6413
.
.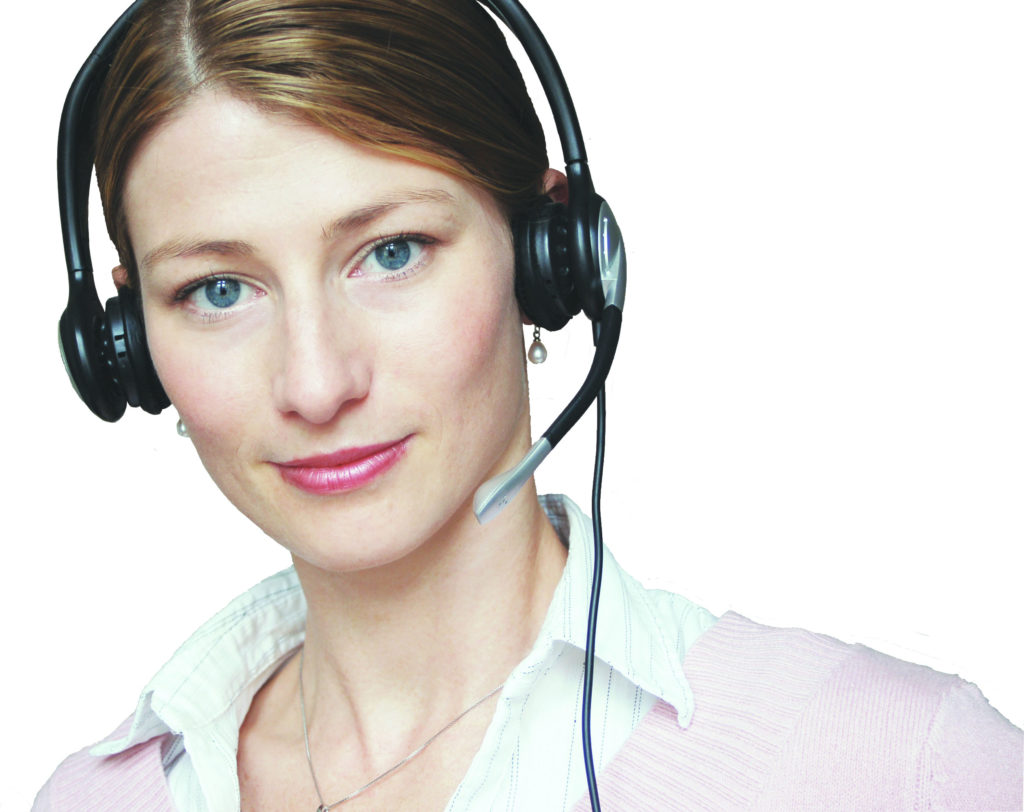 Service overview
• proteomstudies (shot gun)
• proteomstudies 2DE-based
• label and label-free quantification of proteins
• protein characterization (quantification, purity, modification, identification)
• mutagenisis discovery
• mircoarray follow-up
• drug target discovery
• assay development
• protein pattern analysis
• toxicological fingerprinting
• crop testing
• consulting for complex protein anaylsis
• differential protein expression analysis (2D-DIGE)
• post translational protein modifications (phosphorylation, glycosylation, RedOX)
• biomarker discovery
• 2D Western blotting
• HCP coverage 2D Western blotting
• standardized and quantitative SDS- and SAR-PAGE, IEF and Western Blots of up to 52 samples per run
.
Equipment for Gel-based Protein Analysis
• OCRA Gel Electrophoresis Units
• Dolphin Gel Electrophoresis Units
• HOEFER SE900 Gel Electrophoresis
• HOEFER Gel Electrophoresis small
• BEO Dry Blotter
• VELUM Dry Blotter
• OCTOPLUS QPLEX Fluorescence Imager
• Typhoon FLA 9000 Imager
• HOEFER IEF
• LabImage L360 Software
• Delta2D Software
• Spot Picker
• Spot Processing
• Fluorescent Label
• VIS and Fluorescent Stains
.
Equipment & Technologies
for Mass Spectrometry
• Synapt High Definition MS-Systeme (HD-MS, Waters)
• Q Exactive Plus Hybrid Quadrupole-Orbitrap MS (Thermo)
• Xevod TQD Tandem Quadrupol MS-System (Waters)
• MALDI-TOF/TOF (ultraflex, Bruker Daltonics)
• MS/MS and HD-MSE
• ESI, nano-ESI, MALDI
• SRM, PRM und MRM
• UPLC, nano-UPLC
• supporting bioinformatic tools
.