Biomarker Research
Biomarkers serve as indicators for diseases or a certain physiological state of an organism. These are often protein biomarkers. The pregnancy hormone HCG is the best known one. Protein biomarkers are used for the diagnosis of diseases or physiological disorders and as a target for possible therapies.
Biomarker Discovery
The identification of potential protein biomarker requires the comparative
analysis of at least two proteoms

differing in their state (e.g. treated vs non-treated). This analysis have to include a certain number of replicates in order to avoid false-positive results. We offer long-term experience and a choice of highly potent methods for the identification of protein biomarkers.
.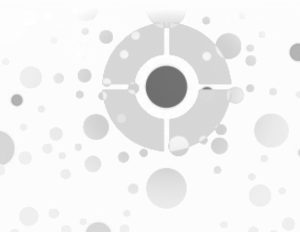 Biomarker Validation
Subsequent to the identification of protein biomarkers these markers have to be verified and validated using a larger number of patient samples. We use at least one additional unbiased method for the validation: e.g. targeted mass spectrometry or immunological methods ELISA and Western blot.
.
In vitro Diagnostics
A validated biomarker will be used for diagnostic purposes - either in medical laboratories or as a point-of-care test. We take over the prototypical development, the transfer into series production as well as the EU-compliant mass production for you.
.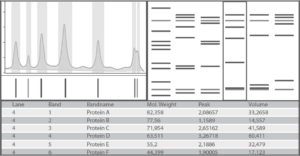 Assay Development
The validation and in vitro diagnostic application of a protein biomarker requires the development of suitable detection methods, e.g. ELISA, Western Blots or Lateral Flow Assays. Our assay development service includes all the necessary steps:
• Development of poly- und monoclonal antibodies
• Development of ELISA und Western Blot Assays
• Transfer in lateral flow format (to quality assured

large-scale production)

• Development of MS-based detection methods

for unconventional biomarkers
.
.
.
Further information/ price details
For further information about protein services and detailed price information, please get in touch with our service team:
Mo - Fr 9am - 5pm
+ 49 (0) 345 2799 6413
.
.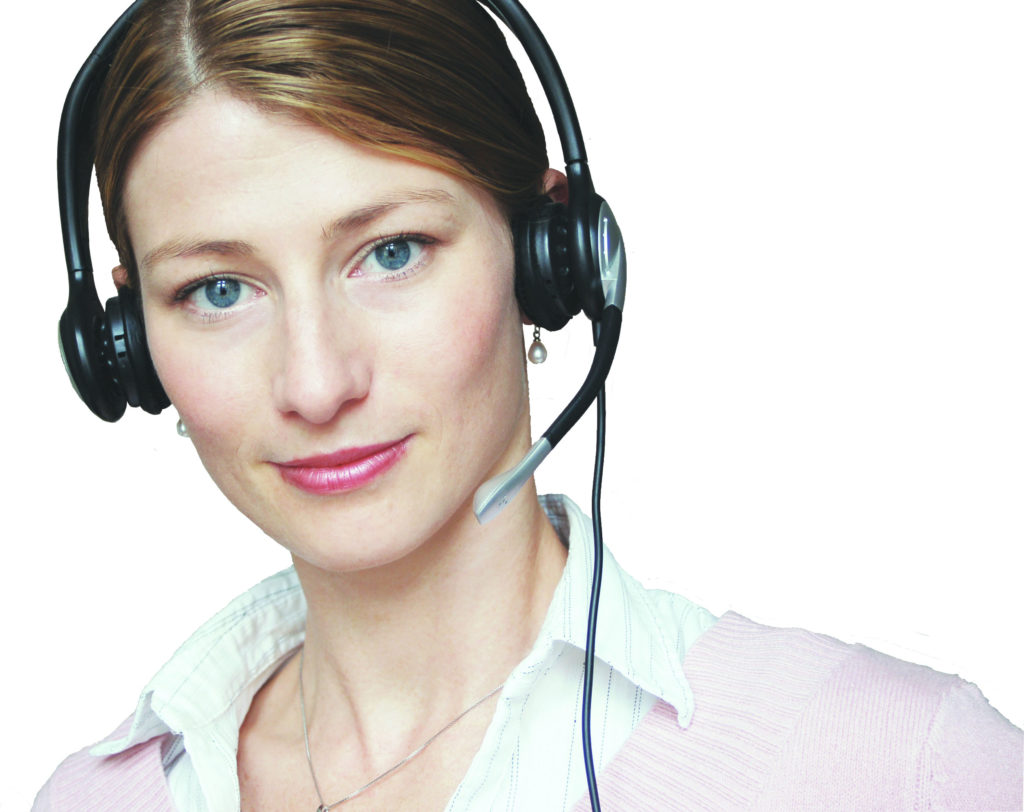 Service overview
• proteomstudies (shot gun)
• proteomstudies 2DE-based
• label and label-free quantification of proteins
• protein characterization (quantification, purity, modification, identification)
• mutagenisis discovery
• mircoarray follow-up
• drug target discovery
• assay development
• protein pattern analysis
• toxicological fingerprinting
• crop testing
• consulting for complex protein anaylsis
• differential protein expression analysis (2D-DIGE)
• post translational protein modifications (phosphorylation, glycosylation, RedOX)
• biomarker discovery
• 2D Western blotting
• HCP coverage 2D Western blotting
• standardized and quantitative SDS- and SAR-PAGE, IEF and Western Blots of up to 52 samples per run
.
Equipment for Gel-based Protein Analysis
• OCRA Gel Electrophoresis Units
• Dolphin Gel Electrophoresis Units
• HOEFER SE900 Gel Electrophoresis
• HOEFER Gel Electrophoresis small
• BEO Dry Blotter
• VELUM Dry Blotter
• OCTOPLUS QPLEX Fluorescence Imager
• Typhoon FLA 9000 Imager
• HOEFER IEF
• LabImage L360 Software
• Delta2D Software
• Spot Picker
• Spot Processing
• Fluorescent Label
• VIS and Fluorescent Stains
.
Equipment & Technologies for Mass Spectrometry
• Synapt High Definition MS-Systeme (HD-MS, Waters)
• Q Exactive Plus Hybrid Quadrupole-Orbitrap MS (Thermo)
• Xevod TQD Tandem Quadrupol MS-System (Waters)
• MALDI-TOF/TOF (ultraflex, Bruker Daltonics)
• MS/MS and HD-MSE
• ESI, nano-ESI, MALDI
• SRM, PRM und MRM
• UPLC, nano-UPLC
• supporting bioinformatic tools
.