Protein Characterization
Is your protein of interest differentially regulated? If so, is it regulated by differential expression (up-/downregulation by factor X) or by post-translational modification? How pure is your overexpressed, recombinant protein?
We offer different powerful research services combined with our long-term hands-on experience. The analysis can be performed based on gel electrophoresis or mass spectrometry as well as in combination of both methods.
Quantification
Differences in protein expression are usually smaller compared to the ratios in gene expression (producing a protein is "much more costly"). However, even small changes in the expression of a certain protein may have high impact on molecular interaction (e.g. regulatory proteins). It therefore is crucial that quantitative changes in protein expression are precisely determined using reliable methods.
• How much of protein X does the sample contain?
• Is protein X differentially expressed under different conditions?
• What are the relative changes in expression of protein X?
.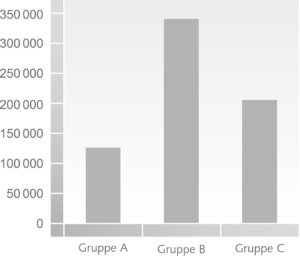 Identification
Accurate and reliable protein identification is fundamental for further scientific research.
• What is the context of molecular action of the protein of interest?
• What are the known protein interaction partners?
• Does your antibody detect exclusively the protein of interest in Western blot experiments?
.
Modification
Post-translational protein modifications (PTMs) are important molecular tools, regulating protein function. Some PTMs are reversible and act as quick "on/off" switches, regulating enzymatic activity of the protein or mediating the changes in protein conformation.
• Is your protein of interest modified and if so, by which PTM?
• What are the conditions, affecting occurence of PTMs?
.
Purity
Host Cell Protein Expression Systems are often used for pharmaceutical production of the protein-based therapeutics. Apart from recombinant protein of interest, other proteins are also produced by the host organism. This can result in protein contamination, which can be identified and successfully minimized.
Protein aggeregation is a serious problem for biosensors (e.g. continuous blood glucose monitor) and other implanted devices. Protein aggregates can be deposited on the biosensor surface, leading to reduced performance or complete failure of device. Our services can address and tackle the following questions:
• What is the degree of purity of the protein?
• What is the composition of protein impurities?
• How can protein impurities be minimized?
.
.
Further information/ price details
For further information about protein services and detailed price information, please get in touch with our service team:
Mo - Fr 9am - 5pm
+ 49 (0) 345 2799 6413
.
.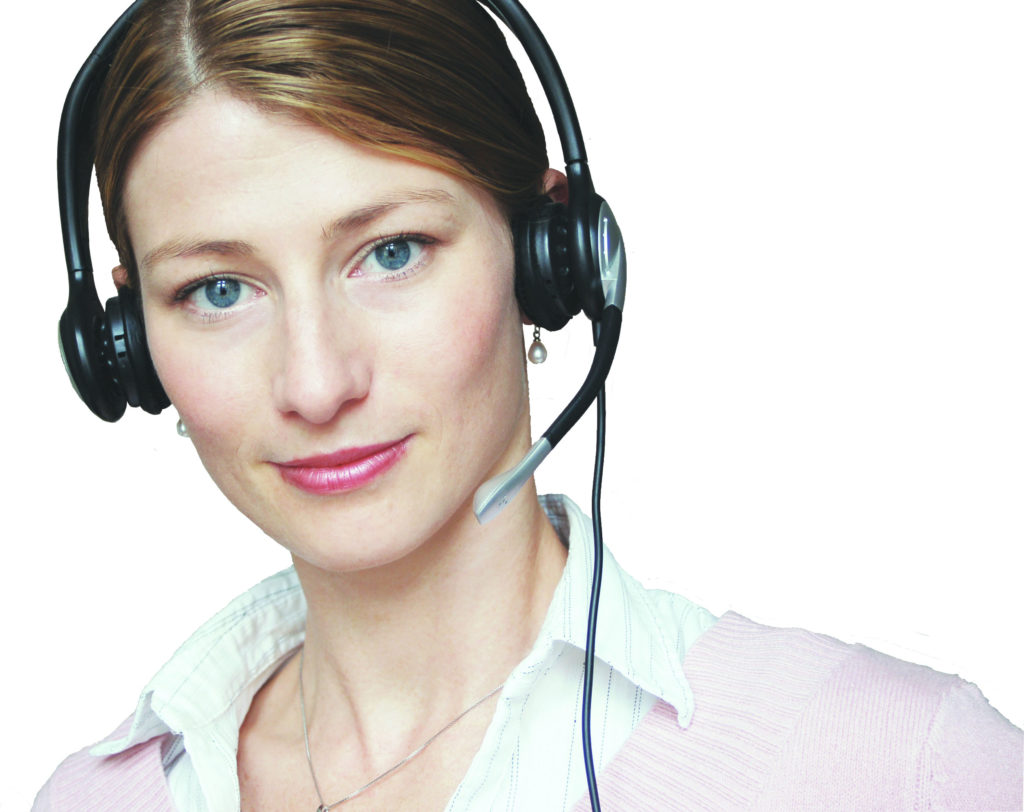 Service overview
• proteomstudies (shot gun)
• proteomstudies 2DE-based
• label and label-free quantification of proteins
• protein characterization (quantification, purity, modification, identification)
• mutagenisis discovery
• mircoarray follow-up
• drug target discovery
• assay development
• protein pattern analysis
• toxicological fingerprinting
• crop testing
• consulting for complex protein anaylsis
• differential protein expression analysis (2D-DIGE)
• post translational protein modifications (phosphorylation, glycosylation, RedOX)
• biomarker discovery
• 2D Western blotting
• HCP coverage 2D Western blotting
• standardized and quantitative SDS- and SAR-PAGE, IEF and Western Blots of up to 52 samples per run
.
Equipment for Gel-based Protein Analysis
• OCRA Gel Electrophoresis Units
• Dolphin Gel Electrophoresis Units
• HOEFER SE900 Gel Electrophoresis
• HOEFER Gel Electrophoresis small
• BEO Dry Blotter
• VELUM Dry Blotter
• OCTOPLUS QPLEX Fluorescence Imager
• Typhoon FLA 9000 Imager
• HOEFER IEF
• LabImage L360 Software
• Delta2D Software
• Spot Picker
• Spot Processing
• Fluorescent Label
• VIS and Fluorescent Stains
.
Equipment & Technologies for Mass Spectrometry
• Synapt High Definition MS-Systeme (HD-MS, Waters)
• Q Exactive Plus Hybrid Quadrupole-Orbitrap MS (Thermo)
• Xevod TQD Tandem Quadrupol MS-System (Waters)
• MALDI-TOF/TOF (ultraflex, Bruker Daltonics)
• MS/MS and HD-MSE
• ESI, nano-ESI, MALDI
• SRM, PRM und MRM
• UPLC, nano-UPLC
• supporting bioinformatic tools
.