2D Western Blots
Different from the classical 1D Western Blot the 2D  Western Blot analysis separates proteins not only by molecular size but also by their electric charge (isoelectric point).
The proteins are transferred to a membrane and the protein of interest (Target) is then detected by a specific antibody. However, due to the two-dimensional separation of the proteins, target isoforms and/or modifications (Red/Ox, Phosphorylation/ Glycosylation) can be detected. Since many proteins are regulated by post-translational modification rather than by protein up- and down regulation (much faster and cheaper), 2D Western Blots are a very powerful tool.
.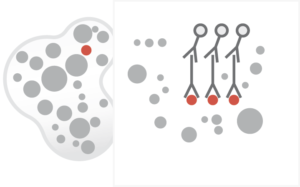 Host Cell Protein Analysis
In biotherapeutic drug manufacturing host organism are commonly used for the production of recombinant proteins. However, during the overexpression of recombinant proteins, endogenous Host Cell Proteins (HCPs) are expressed as well (Host Cell Proteom). These HCPs are impurities and have to be eliminated in the production process.
The two-dimensional 2D Western Blot HCP Analysis is capable of monitoring
a) performance of the anti-HCP antibody to reliably detected host cell proteins by comparison of total HCPs and HCPs detected by the antibody,
b) the abundance of HCPs in the production of recombinant protein.
For the safe detection of the total protein on the membrane we use the fluorescent labeling with T-Rex.
.
Large Scale Quantitative WB
Western Blot analysis is usually based on the separation of proteins by their molecular weight (SDS-PAGE) and less often by electric charge (IEF Gels). After transfer of the size separated protein the protein of interest (Target) is detected by a specific antibody. In order to quantify and to compare the amount of target between different samples, the amount of corresponding total protein has to be co-detected.
For precise and reliable quantification of Western Blot Targets we use the patented Smart Protein Layers Technology.
For the analysis of up to 50 samples per blot we use our VELUM 1D Gels.
.
ElISA
The enzyme-linked immunoabsorbent assay (ELISA) is an fast and easy-to-handle immunological method. Proteins of interest are detected and quantified by specific antibodies in the microtitre plate format. Different from Western Blot analysis, proteins are not separated prior detection. The Proteins are detected colorimetrically or fluorescence based.
In addition, the ELISA can be performed as a Sandwich or as a competitive assay.
We assist you in finding and development the a best suiting kind of available ELISA and develop the corresponding protocols.
.
Assay Development
There is no commercially available antibody for the detection of your protein of interest? Established protocolls for immunological detections are missing? Our assay development service includes:
• Development of poly- und monoclonal antibodies
• Development of ELISA und Western Blot Assays
• If neccessary, transfer in lateral flow format (to quality assured

large-scale production)
.
.
Further information/ price details
For further information about protein services and detailed price information, please get in touch with our service team:
Mo - Fr 9am - 5pm
+ 49 (0) 345 2799 6413
.
.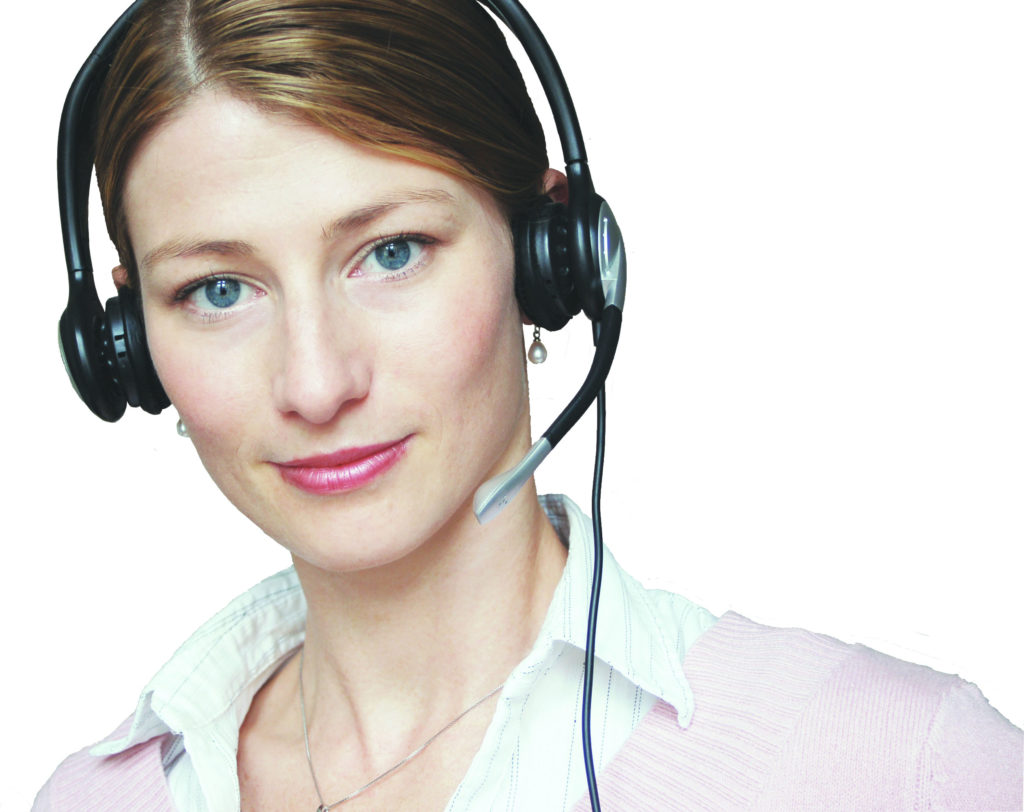 Service overview
• proteomstudies (shot gun)
• proteomstudies 2DE-based
• label and label-free quantification of proteins
• protein characterization (quantification, purity, modification, identification)
• mutagenisis discovery
• mircoarray follow-up
• drug target discovery
• assay development
• protein pattern analysis
• toxicological fingerprinting
• crop testing
• consulting for complex protein anaylsis
• differential protein expression analysis (2D-DIGE)
• post translational protein modifications (phosphorylation, glycosylation, RedOX)
• biomarker discovery
• 2D Western blotting
• HCP coverage 2D Western blotting
• standardized and quantitative SDS- and SAR-PAGE, IEF and Western Blots of up to 52 samples per run
.
Equipment for Gel-based Protein Analysis
• OCRA Gel Electrophoresis Units
• Dolphin Gel Electrophoresis Units
• HOEFER SE900 Gel Electrophoresis
• HOEFER Gel Electrophoresis small
• BEO Dry Blotter
• VELUM Dry Blotter
• OCTOPLUS QPLEX Fluorescence Imager
• Typhoon FLA 9000 Imager
• HOEFER IEF
• LabImage L360 Software
• Delta2D Software
• Spot Picker
• Spot Processing
• Fluorescent Label
• VIS and Fluorescent Stains
.
Equipment & Technologies for Mass Spectrometry
• Synapt High Definition MS-Systeme (HD-MS, Waters)
• Q Exactive Plus Hybrid Quadrupole-Orbitrap MS (Thermo)
• Xevod TQD Tandem Quadrupol MS-System (Waters)
• MALDI-TOF/TOF (ultraflex, Bruker Daltonics)
• MS/MS and HD-MSE
• ESI, nano-ESI, MALDI
• SRM, PRM und MRM
• UPLC, nano-UPLC
• supporting bioinformatic tools
.