Mass Spectrometry Protein Analysis
Mass spectrometry (MS) is one of the most important technologies for the analysis of proteins and proteomes. First, the proteins are digested to peptides (mostly by using Trypsin). After separation by chromatography (LC or UPLC) the peptides are getting ionized (MALDI or ESI) and then fragmented. The mass-to-charge ratio is determined in the analyzator (TOF or Ion Trap) and obtained fragment spectra are translated into amino acid sequences.
MS is performed for the following analyses:
.
Protein ID and De Novo Sequencing
• Identification of proteins extracted from gels (1D band or 2D spot)
• determination of the amino acid composition of a protein
• de novo sequencing
• MS for relative or absolute quantification of proteins
• ID of antibody targets in Western Blots
.
Mass Spectrometry Analysis of Proteomes
• Shot Gun MS for protein identifcation in proteomes
• determination of PTM pattern
• relative quantification of different proteomes (label free/ isotop labeled)
• Targeted MS for ID and validation of biomarkers
• MS to complement RNA-Microarrays,

Drug & Substance Target Discovery, Mutagenesis Target Discovery
.
.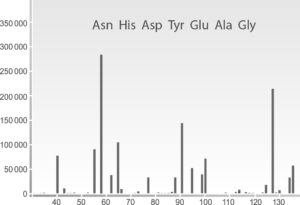 .
Further information/ price details
For further information about protein services and detailed price information, please get in touch with our service team:
Mo - Fr 9am - 5pm
+ 49 (0) 345 2799 6413
.
.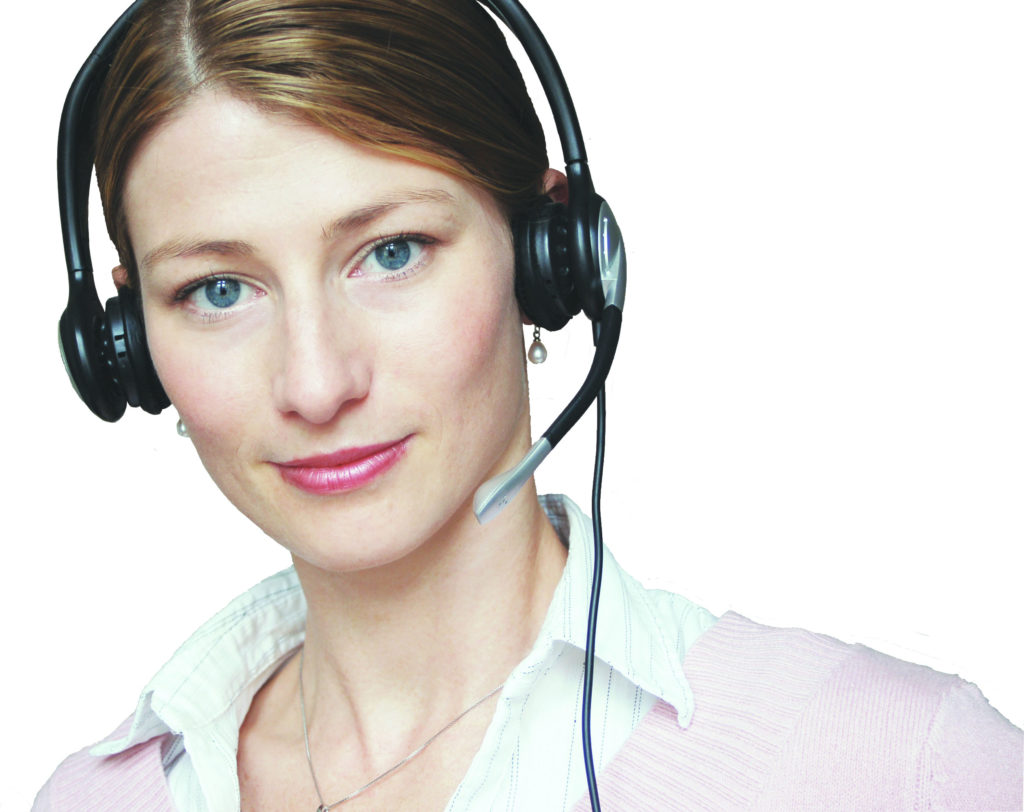 Service overview
• proteomstudies (shot gun)
• proteomstudies 2DE-based
• label and label-free quantification of proteins
• protein characterization (quantification, purity, modification, identification)
• mutagenisis discovery
• mircoarray follow-up
• drug target discovery
• assay development
• protein pattern analysis
• toxicological fingerprinting
• crop testing
• consulting for complex protein anaylsis
• differential protein expression analysis (2D-DIGE)
• post translational protein modifications (phosphorylation, glycosylation, RedOX)
• biomarker discovery
• 2D Western blotting
• HCP coverage 2D Western blotting
• standardized and quantitative SDS- and SAR-PAGE, IEF and Western Blots of up to 52 samples per run
.
Equipment for Gel-based Protein Analysis
• OCRA Gel Electrophoresis Units
• Dolphin Gel Electrophoresis Units
• HOEFER SE900 Gel Electrophoresis
• HOEFER Gel Electrophoresis small
• BEO Dry Blotter
• VELUM Dry Blotter
• OCTOPLUS QPLEX Fluorescence Imager
• Typhoon FLA 9000 Imager
• HOEFER IEF
• LabImage L360 Software
• Delta2D Software
• Spot Picker
• Spot Processing
• Fluorescent Label
• VIS and Fluorescent Stains
.
Equipment & Technologies for Mass Spectrometry
• Synapt High Definition MS-System (HD-MS, Waters)
• Q Exactive Plus Hybrid Quadrupole-Orbitrap MS (Thermo)
• Xevod TQD Tandem Quadrupol MS-System (Waters)
• MALDI-TOF/TOF (ultraflex, Bruker Daltonics)
• MS/MS and HD-MSE
• ESI, nano-ESI, MALDI
• SRM, PRM und MRM
• UPLC, nano-UPLC
• supporting bioinformatic tools
.