Food Analysis
Meat Quality
Protein detection methods are important tools for the control of meat quality. For example, the contamination of pork products with other types of meat can be detected based on the different protein patterns of the different species. In contrast to genetically based methods, not only the animal species but also the composition of the meat can be determined. In addition, mass spectrometric methods can be used.
.
Crop Quality
For the registration of new varieties (e.g. wheat or potato), it must be clearly proven that the new variety differs from already known varieties. The easiest way to do this is to compare the protein patterns of the corresponding varieties. In addition, the protein patterns can be used to prove the purity of seed varieties, which is a prerequisite for marketing them as qualified seed (quality testing).
.
Assay Development
Due to diversity of proteins and proteoms detection methods have to be as divers. For example, it is not always possible to deduce from one cereal variety to another. Species-dependent optimizations of protein detection must be carried out. We can optimise on your behalf and offer solutions which you can apply in your own laboratory or which we can carry out further.
Further information/ price details
For further information about protein services and detailed price information, please get in touch with our service team:
Mo - Fr 9am - 5pm
+ 49 (0) 345 2799 6413
.
.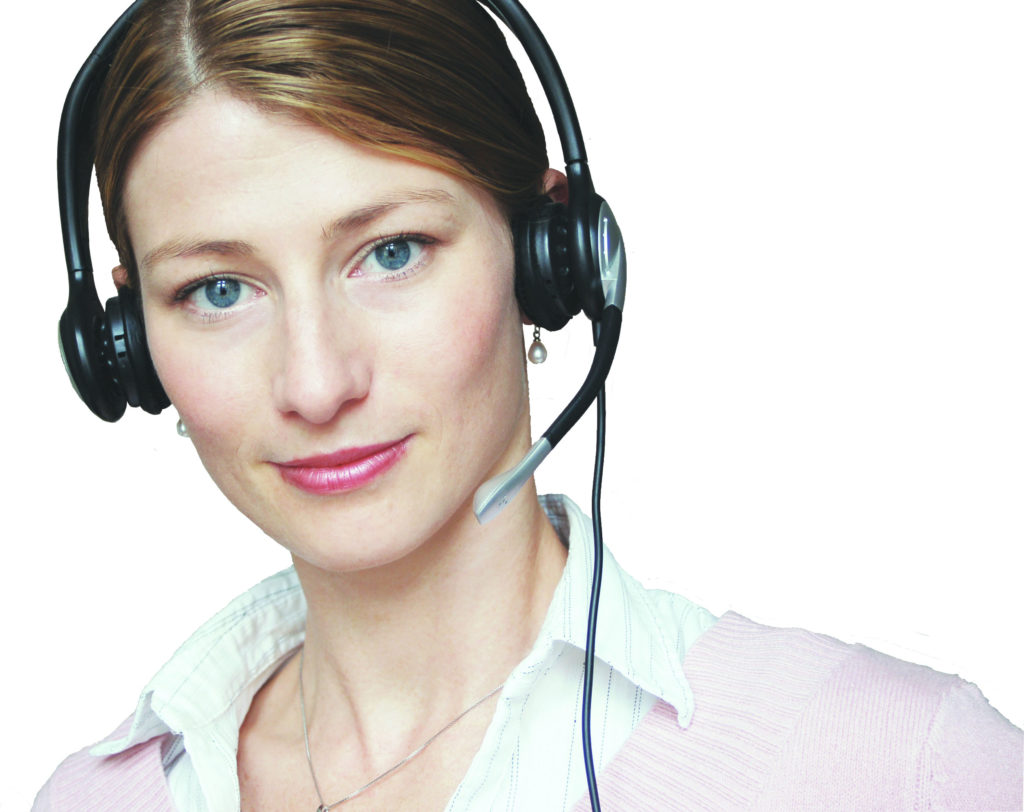 Service overview
• proteomstudies (shot gun)
• proteomstudies 2DE-based
• label and label-free quantification of proteins
• protein characterization (quantification, purity, modification, identification)
• mutagenisis discovery
• mircoarray follow-up
• drug target discovery
• assay development
• protein pattern analysis
• toxicological fingerprinting
• crop testing
• consulting for complex protein anaylsis
• differential protein expression analysis (2D-DIGE)
• post translational protein modifications (phosphorylation, glycosylation, RedOX)
• biomarker discovery
• 2D Western blotting
• HCP coverage 2D Western blotting
• standardized and quantitative SDS- and SAR-PAGE, IEF and Western Blots of up to 52 samples per run
.
Equipment for Gel-based Protein Analysis
• OCRA Gel Electrophoresis Units
• Dolphin Gel Electrophoresis Units
• HOEFER SE900 Gel Electrophoresis
• HOEFER Gel Electrophoresis small
• BEO Dry Blotter
• VELUM Dry Blotter
• OCTOPLUS QPLEX Fluorescence Imager
• Typhoon FLA 9000 Imager
• HOEFER IEF
• LabImage L360 Software
• Delta2D Software
• Spot Picker
• Spot Processing
• Fluorescent Label
• VIS and Fluorescent Stains
.
Equipment & Technologies for Mass Spectrometry
• Synapt High Definition MS-Systeme (HD-MS, Waters)
• Q Exactive Plus Hybrid Quadrupole-Orbitrap MS (Thermo)
• Xevod TQD Tandem Quadrupol MS-System (Waters)
• MALDI-TOF/TOF (ultraflex, Bruker Daltonics)
• MS/MS and HD-MSE
• ESI, nano-ESI, MALDI
• SRM, PRM und MRM
• UPLC, nano-UPLC
• supporting bioinformatic tools
.