ORCA Multitasking Workstation
System Integrated Digital Electrophoresis
By System Integrated Digital Electrophoresis we understand a standardized system for gel-based (protein) analyses.
That is...
a) the user-independent results
b) stain-free qualitative and quantitative electrophoresis
c) fully automated sample detection and analysis
d) fully automated digital reporting and data integration
.
The ORCA Multitasking Workstation offers state-of-the-art technology for gel-based electrophoresis such as SDS PAGE, native PAGE and IEF. It is a combination of ORCA Gel Electrophoresis unit and the detection and evaluation unit, the ORCA Analyzer. Of course, conventionally stained gels can also be analyzed, but we recommend raising your analytics to a new, stain-free quality level with SPL technology.
.
Benefits of the ORCA Multitasking Workstation
• very simple handling
• flexible numbers of samples (10 - 52 per run)
• no protein staining/ destaining required
• automated sample detection by fluorescence
• automated digital analysis (e.g. quantification, identification, ...)
• automated reporting and communication
• 21 CFR Part 11 compliancy
Flexible Quantities of Samples
Similar to the Multi-Tasking Workstation PhastSystem samples are separated by the ORCA Gel Electrophoresis unit. The corresponding VELUM Gels (for SDS-PAGE, Native PAGE, IEF and DNA) take 25 respectively 52 samples. For most flexibility in terms of quanitities of samples, the gels can be easily cut into halves and used separately.
.
User-independent Performance
For gel-based analyses, the ORCA system offers a new level of quality in terms of: time-saving, user-independency, reproduction of quantitative/and/or qualitative results, automation and digital reporting.
Stain-free, Digital Analysis
The combination of the ORCA Workstation and the stain-free, high sensitivity Smart Protein Layers Technology allows for the fully automated gel analysis within seconds. The ORCA Analyzer offers the digital analysis of many different parameters for each sample like: identification of bands, quantification of bands, Rf value determination, ...
For each sample, a full (customized) report is generated. This report can be integrated into the laboratory environment/ data management.
For further information please contact info

dyeagnostics.com
.
For quotes and orders please contact sales

dyeagnostics.com
Products
The ORCA Multitasking Workstation consists of your parts product numbers PR2121, PR204, PR208 und PR209 (see table below).
Product No.
Description
Price

.

PR2121

.

ORCA Analyzer

.

System zur automatischen Detektion-, Auswertung und Online-Reporting
von Gelelektrophoresen.

.

• Einscannen der Proben ü̈ber Barcode

• Automatische Detektion/ Auswertung
von Fluoreszenz-VELUM Gelen

• optional: Detektion und Auswertung von
konventionell gefärbten Gelen

• optional: Datenanbindung an
EDV-Labormanagement

.

MADE IN GERMANY

.

.

quote

Product No.
Description
Price

.

PR204

.

ORCA Gel Electrophoresis Routine

.

Modul für die horizonatale Elektrophorese
von VELUM Gelen inkl. Gel-Rahmen
für fehlerfreies Arbeiten

.

MADE IN GERMANY

.

.

quote

Product No.
Description
Price

.

PR208

.

ORCA High Precision Cooler

.

Hochpräzises Wasser-Kühlsystem für 1-4 ORCA Gelelctrophoresis Module

.

.

quote

.
Product No.
Description
Price

.

PR209

.

ORCA Power Supply

.

Robustes, programmierbares Power Supply für 1-4 ORCA Gel Electrophoresis Module.
Geeignet für alle Gel-basierten Trennungen inklusive Hochspannungstrennungen (IEF, 2D) bis 3.000V.

.

.

quote

.
.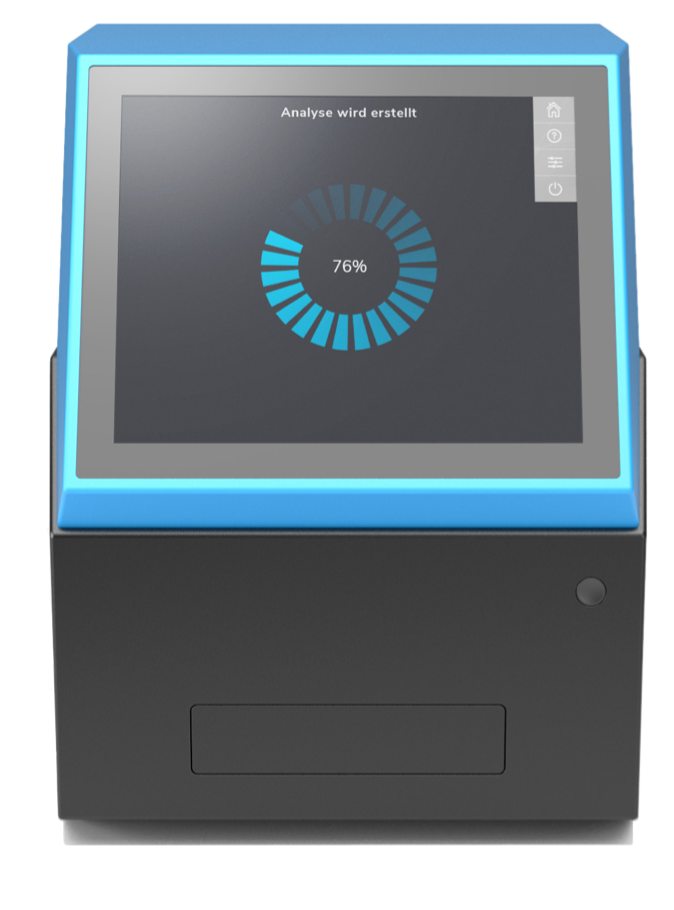 .
.
.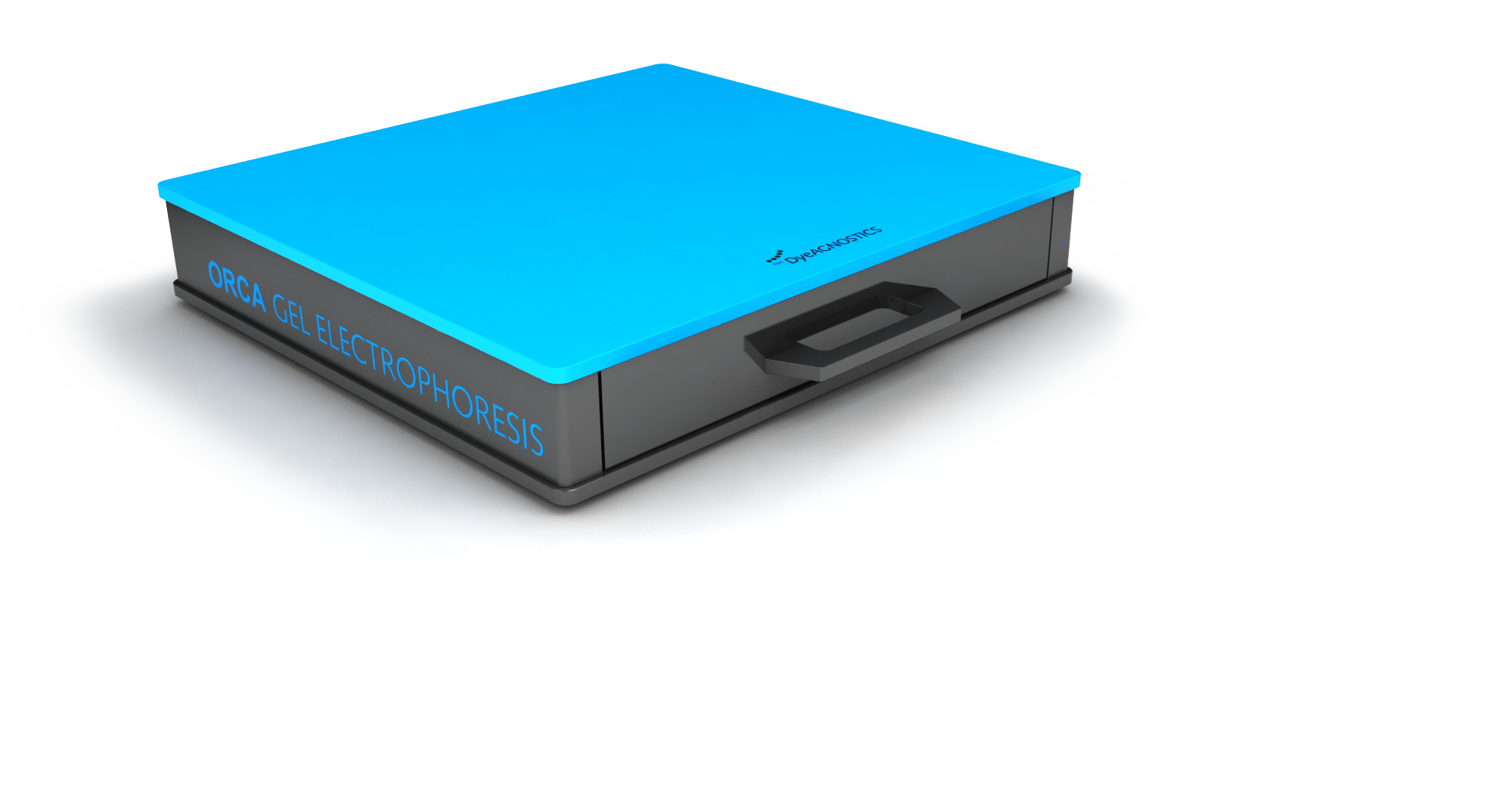 Support
We are happy to provide further information.
Please get in touch with us by phone +49 - 345 -2799 6413 (Mo - Fri 9am - 5pm)
.